- Making Technology Easily Accessible to All! -
I provide consultancy and professional services for Human Rights Defenders, Activists, Journalists, Corporate organizations & Businesses, Government Agencies, Individuals
I am a self-taught, creative, passionate, enthusiastic and with a practical experience in community services, project planning & management, digital security practices, data collection, analysis, reporting & visualization and Social media/Web technologies.
I offer a number of services for my clients. But certainly not everything you might desire, So here are some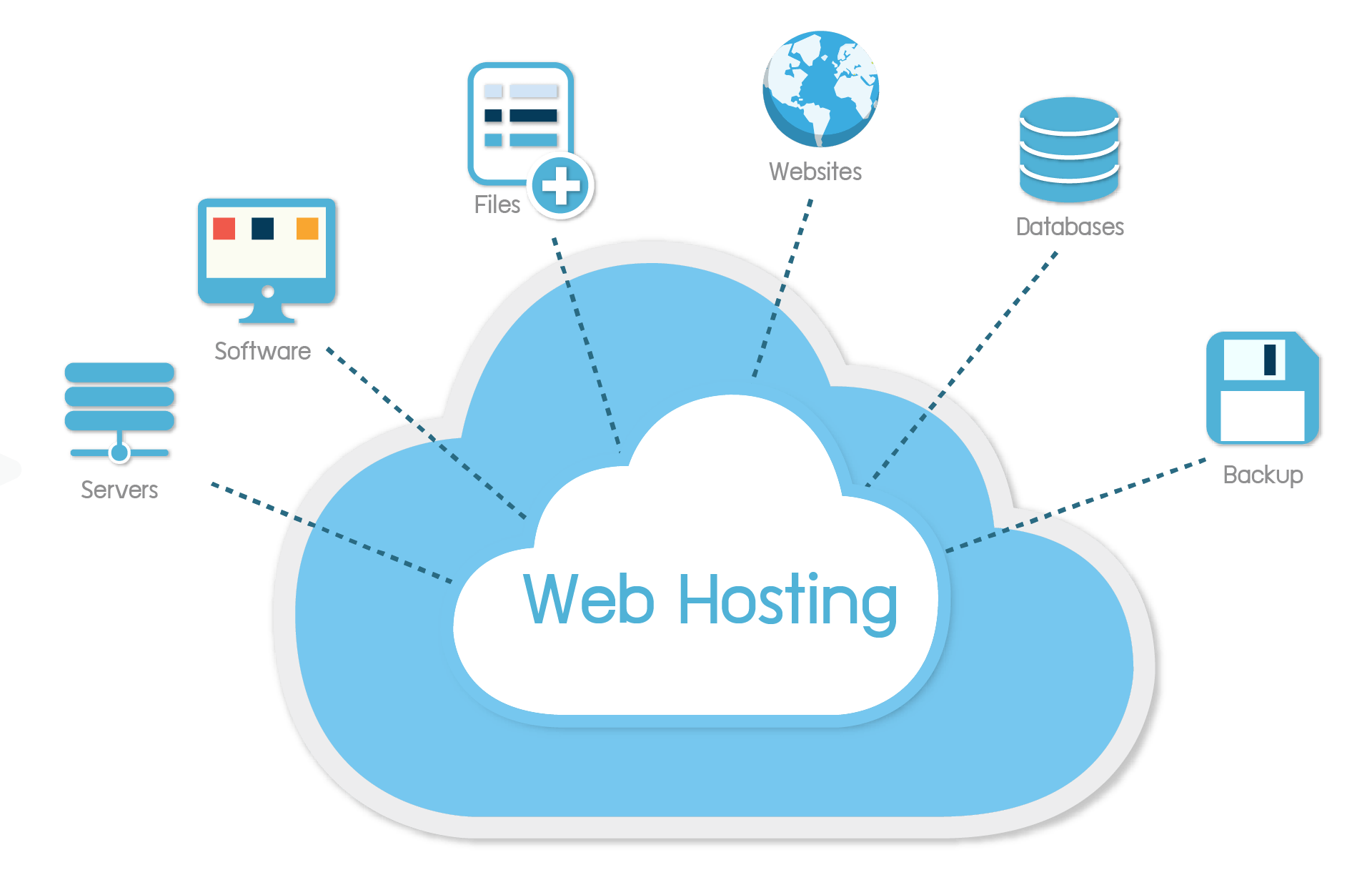 I have adequate space on my server to host your website, emails, databases and files and in case you will need just more space, we can always talk about getting you more secure disk space …
Digital Security Auditing & Training
I am a SAFETAG auditor, member of the Digital Security Alliance (DSA) which is part of Defenders Protection Initiative (DPI) and a Digital Security Trainer with …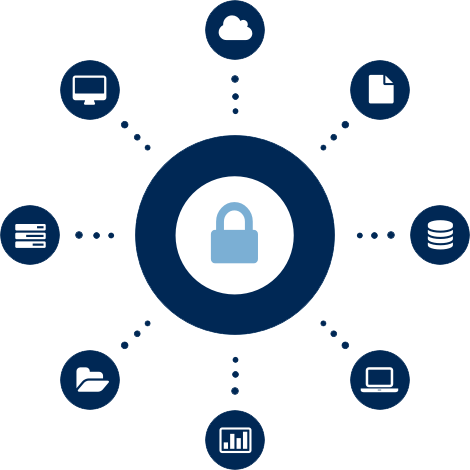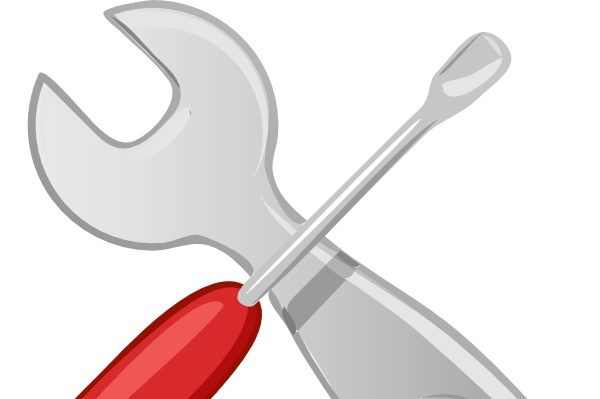 Software & Hardware Solutions
I offer complete hardware & software solutions that include maintenance, repair and sales. Maintenance services include both hardware mainten …
I have a talent for quickly learning new things and keeping projects on-track. I have the ability to explain complex technical issues in understandable, simple and clear language …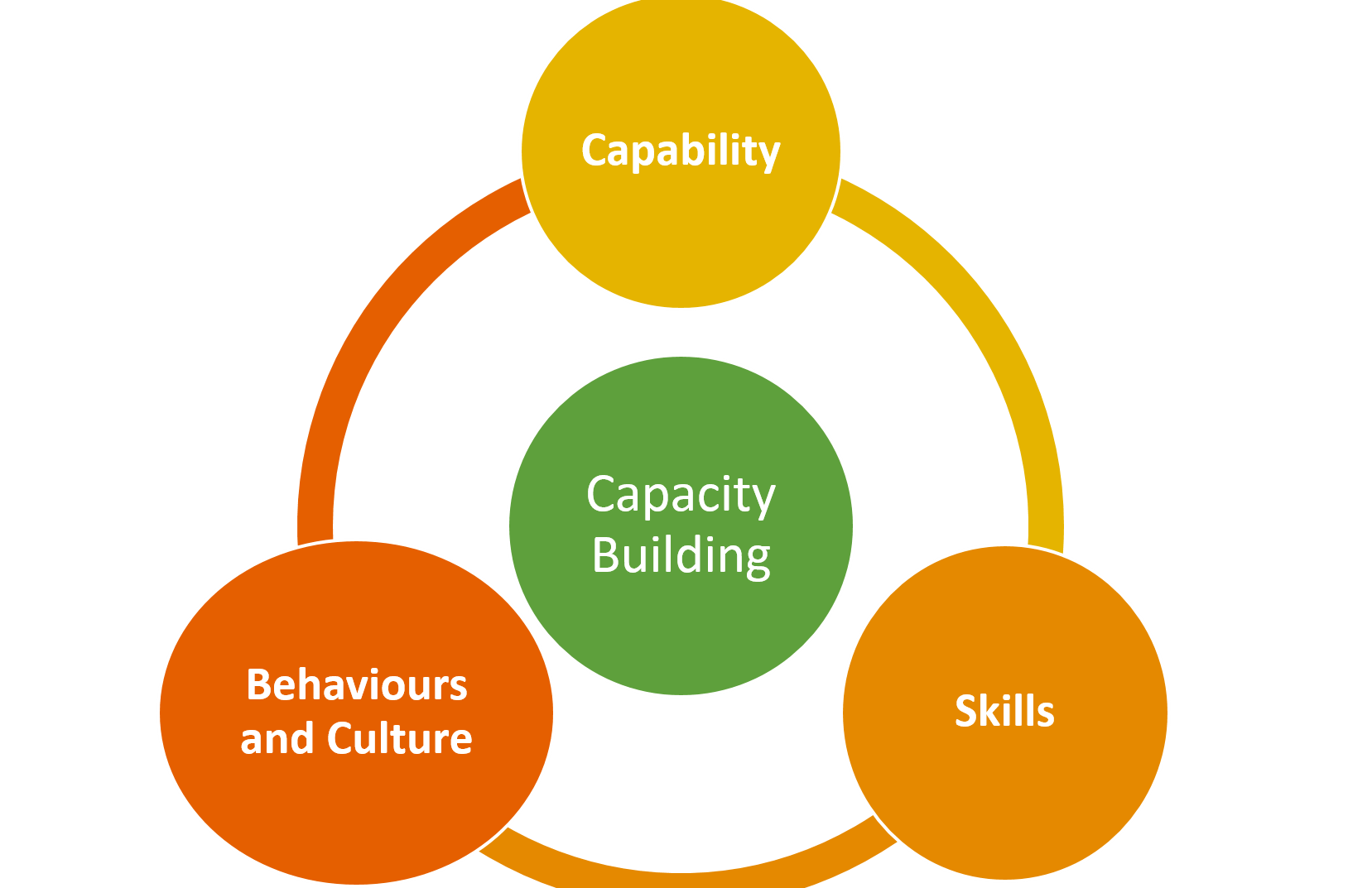 Some Of My Clients, Employers, Collaborators
Here I give you some of the people I work or have worked with. Although some of my clients asked to be anonymous so I couldn't add their logos here.